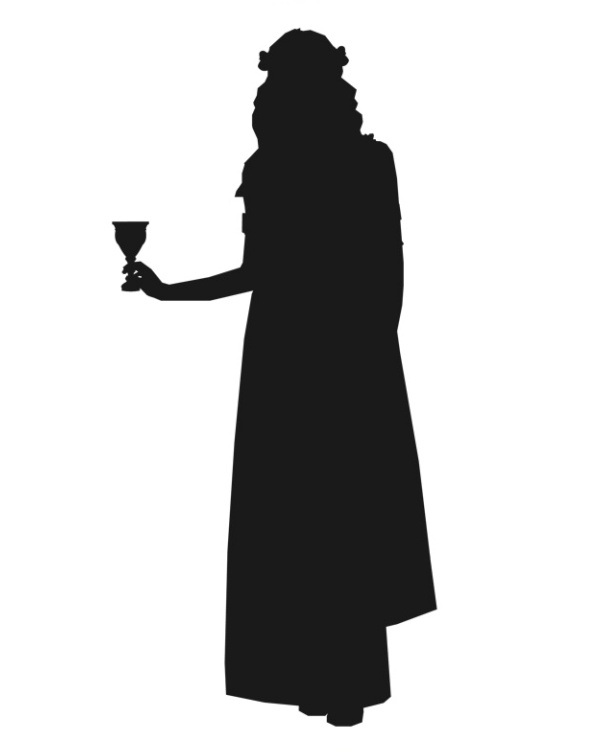 FANTASY
We bring imagination and creativity in each project.
INNOVATION
We are in constant search of new ideas in a changing market.
DEVELOPMENT
We gear our activity towards increasing our clients' business.
ETHICS
We undertake ethics as our behavioral pattern.
SIMPLICITY
We offer specific and comprehensive solutions, ensuring their implementation at the work place.
BARCELONA | MADRID | CORUÑA | LISBOA | MEXICO DF